🏠 • 👨 • 📰 • 📄 • 🌐 • 💾
📸 • 📡 • 🔊 • 💬 • 📟 • 🇫🇷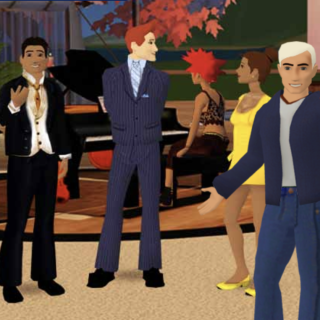 I'm working on this site trying to find some great way to get my archives all together, things will look strange for a while
Hello my name is Kévin and I write things on the internet 👋
This is my personal domain with my personal things that you may explore at your leisure. It is even in the style of one of my original AOL Hometown sites, blinky gifs and all about that pre-Google greatness. Be warned, this site barely formats well on a mobile phone YOLO.
As I write and rewrite parts of this site, I am reminded of all the websites I see today and in the past that seem to have been created by crazy people with crazy ideals. I can assure you that I am in fact one of those people today ✌️
BIG FAT NOTE : Corpobots are not permitted to scrape content and are unwelcome. Especially OpenAI.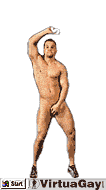 Made with disdain à Paris • Barcelona • Oslo </3
CC BY-NC-SA 4.0
Last Update : 2023-08-24
Legal Mentions